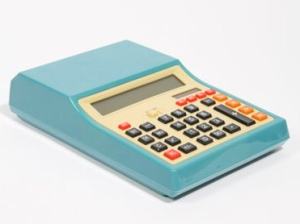 The 120,000 Minnesota small donors who heroically pulled together to pool an $18 million donation during yesterday's  Give MN's "Give to the Max Day" should be very proud of themselves.
They set an all time record!  Wooo hooo. That's the power of the grassroots.
But just to put that in context, consider that:
If KSTP-TV owner Stanley Hubbard donated 1% of his estimated $2.1 billion net worth, his donation would be $21 million, 28% more than the 120,000 Minnesotans gave.  Even after such a large donation, Stanley would still have $2.08 billion dollars left over to put fishsticks on his table.
The "giving to the max " of these 120,000 big hearted Minnesotans is noble and notable.  But honestly, this kind of news story must be greeted with a "well isn't that adorable" chuckle from the wealthiest Minnesotans.
– Loveland