Dear Minnesota Republicans: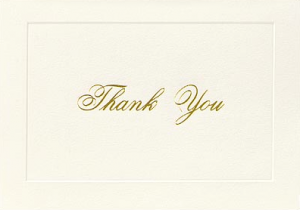 We just wanted to drop you a quick note to thank you for the gift of your marriage ban amendment.  Such a thoughtful idea!
We must admit, we didn't appreciate your gift to its fullest when we first unwrapped it last spring.  To be candid, we thought it was kinda ugly.  We wanted to throw it away.  But we couldn't.
As it turns out, though, it was one of the most beautiful gifts we've ever received. Continue reading →