Dear Minnesota Republicans: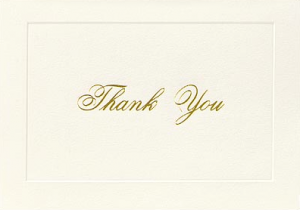 We just wanted to drop you a quick note to thank you for the gift of your marriage ban amendment.  Such a thoughtful idea!
We must admit, we didn't appreciate your gift to its fullest when we first unwrapped it last spring.  To be candid, we thought it was kinda ugly.  We wanted to throw it away.  But we couldn't.
As it turns out, though, it was one of the most beautiful gifts we've ever received.
Your gift gave some of us the chance to express love and support for very important people in our lives.
It gave us the platform to educate people who haven't thought much about the issue.
It gave us the opportunity to role model important values to our children and other family members.
It put us in a fighting mood that we haven't felt in several election cycles.
It helped identify, train and mobilize a new generation of Minnesotans with huge hearts, a passion for equality, and a disdain for bullying.
It helped smoke out those falsely claiming to embody Minnesota Nice.
Overall, it helped us rediscover our civic hearts and souls – our collective passion for equality, freedom, fairness, and civil rights.
And it motivated us to get out to vote for candidates who share that passion.
So, thank you, thank you, thank you!  I know you shopped long and hard in 30 other states to find just the right gift for us, and so we just wanted to let you know that you succeeded in finding something we could really use!
Love,
Note:  This post was also featured as a "best of the best" in MinnPost's Blog Cabin feature.