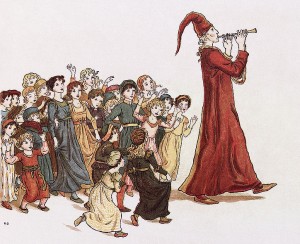 Devotees of libertarian candidate Ron Paul occupied the Minnesota GOP State Convention this weekend, winning all but one of the national convention delegate positions.  It was a remarkable organizing feat.
But will the Minnesota GOP's dramatic lunge to libertarianism be a winner on Election Day?  Polling on issues pushed by Paul isn't promising:
I couldn't find any polling on eliminating the Federal Reserve or switching to the gold standard.  I'm just guessing here, but there might be a pretty solid majority for "Not Sure" on those obscure Ron Paul fetishes.
One Paul position that does have a plurality of support is pulling out of Afghanistan.  Almost half (47%) of Americans would like to withdraw from Afghanistan sooner than the current timetable.  Congressman Paul's opposition to banning same sex marriage also has majority support in some polls.
But with those exceptions, an overwhelming majority of Minnesotans don't seem to be nearly as enamored with Paul's libertarian policy agenda as Minnesota Republican activists are.
Loveland